Safety in Mind:
We are open and look forward to welcoming you to our Coronado Island hotel.
What to Expect
In the heart of the Village of Coronado Island
Enjoy your stay in front of the best beaches in San Diego
Discover the timeless charm of El Cordova Hotel, a beautifully updated historic landmark just steps from one of the best beaches in Coronado, California. Framed by quaint Mediterranean architecture and landscaping, our boutique hotel offers a tranquil, village-style alternative to the larger branded hotels in the San Diego area.
The experience here is just a little more unique and personalized, with friendly staff members who are committed to making sure your stay is comfortable and memorable enough to bring you back again and again. Whether you're visiting Coronado for a little R&R with the family or to rekindle with someone special, this is a place to slow things down, breathe in the ocean air and experience precisely the Southern California you've come to see.
Rooms & Suites
Our Standard Rooms are anything but standard, with distinctive layouts, charming Spanish hacienda décor and elegant furnishings. Apartment-style one- and two-bedroom suites, most with kitchens, are ideal for families and long-term guests seeking the touches of home.
View All Rooms
Slideshow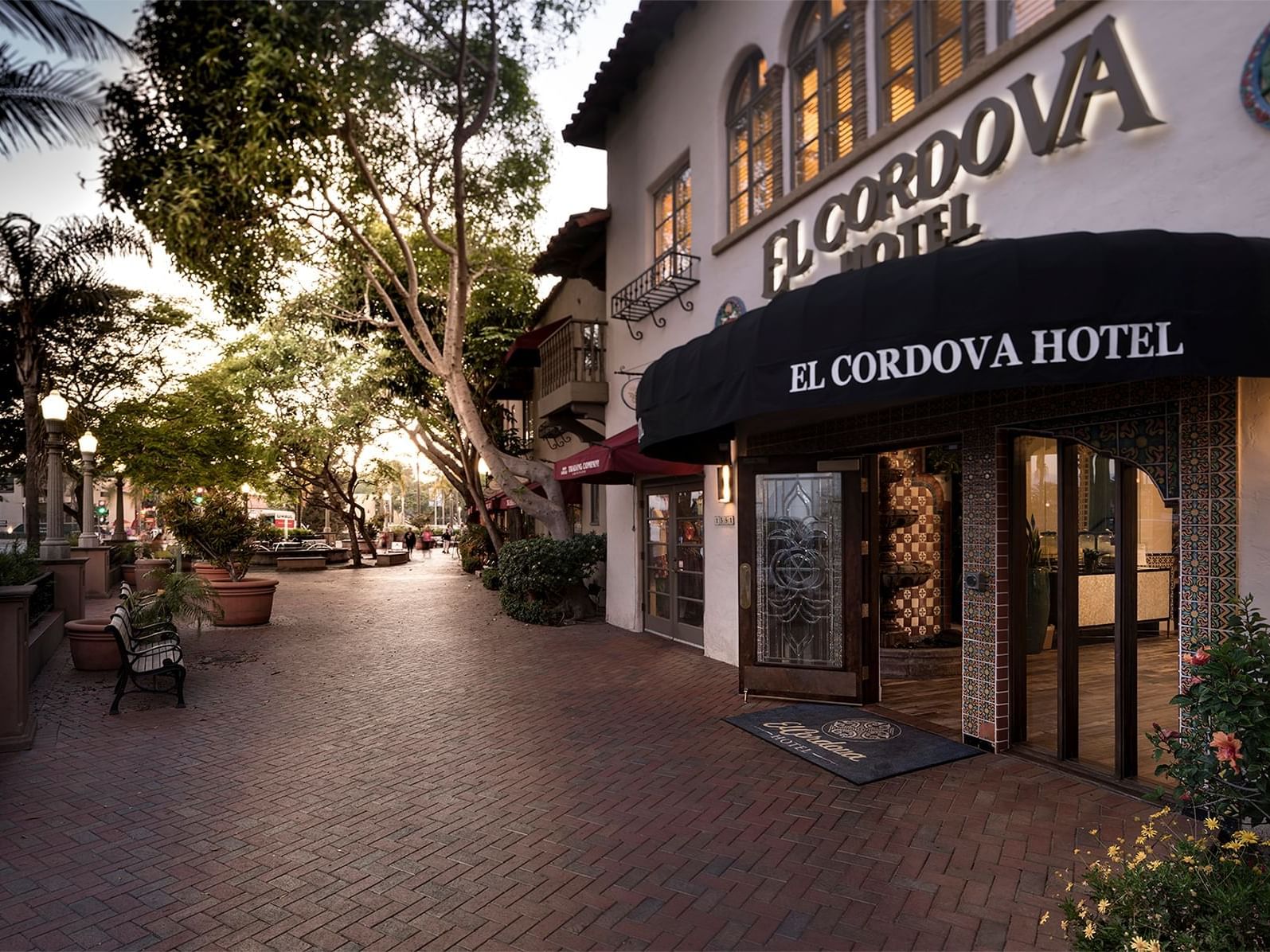 Fall into Savings
This fall, wrap yourself in crisp mornings and cozy evenings on Coronado. For a limited time, we are offering 15% off fall stays, so that you can delight in all that autumn promises on the island.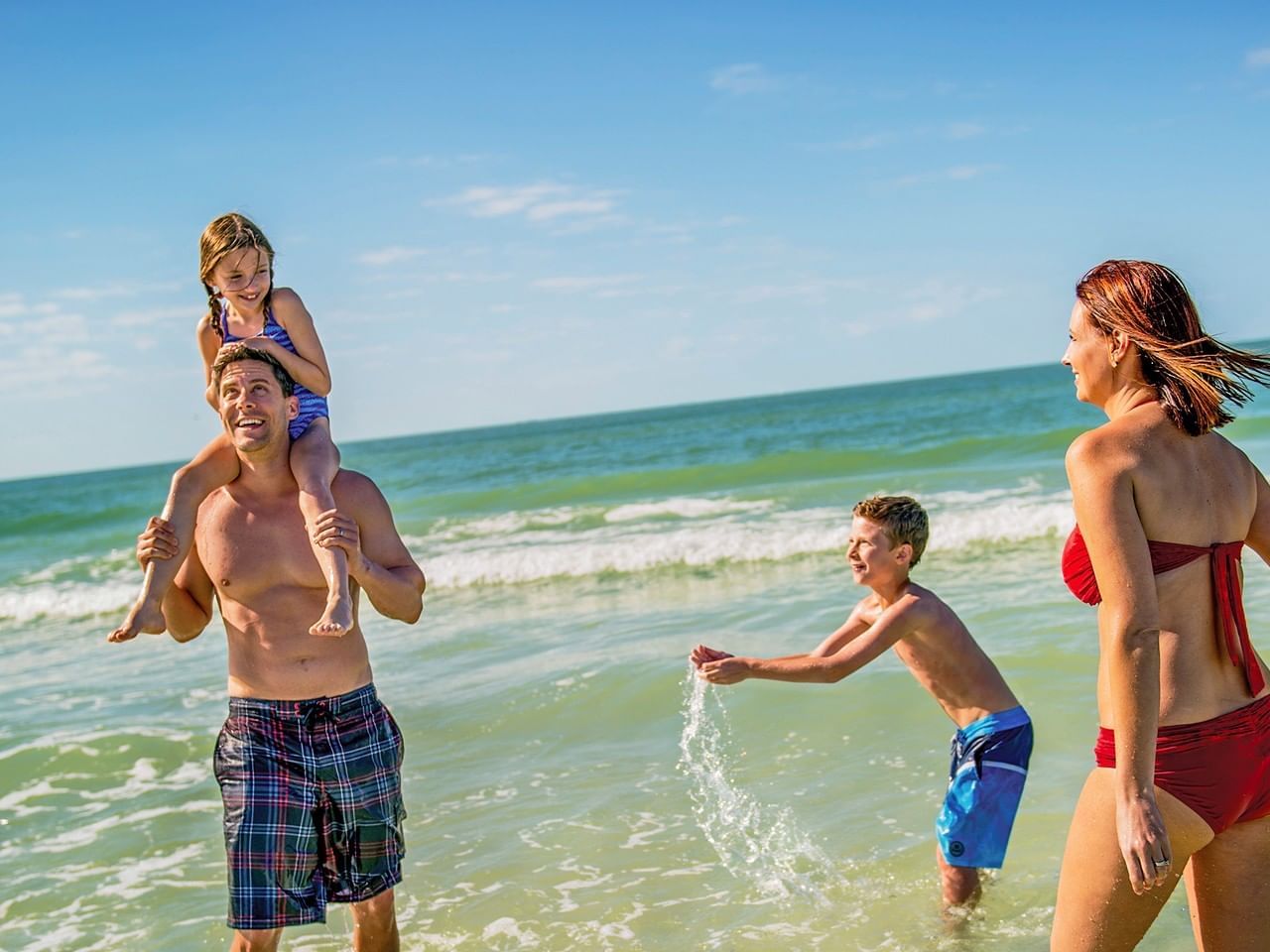 AAA Members get 10% Off
Visit the Island and enjoy the beach vibes with 10% off with your AAA membership.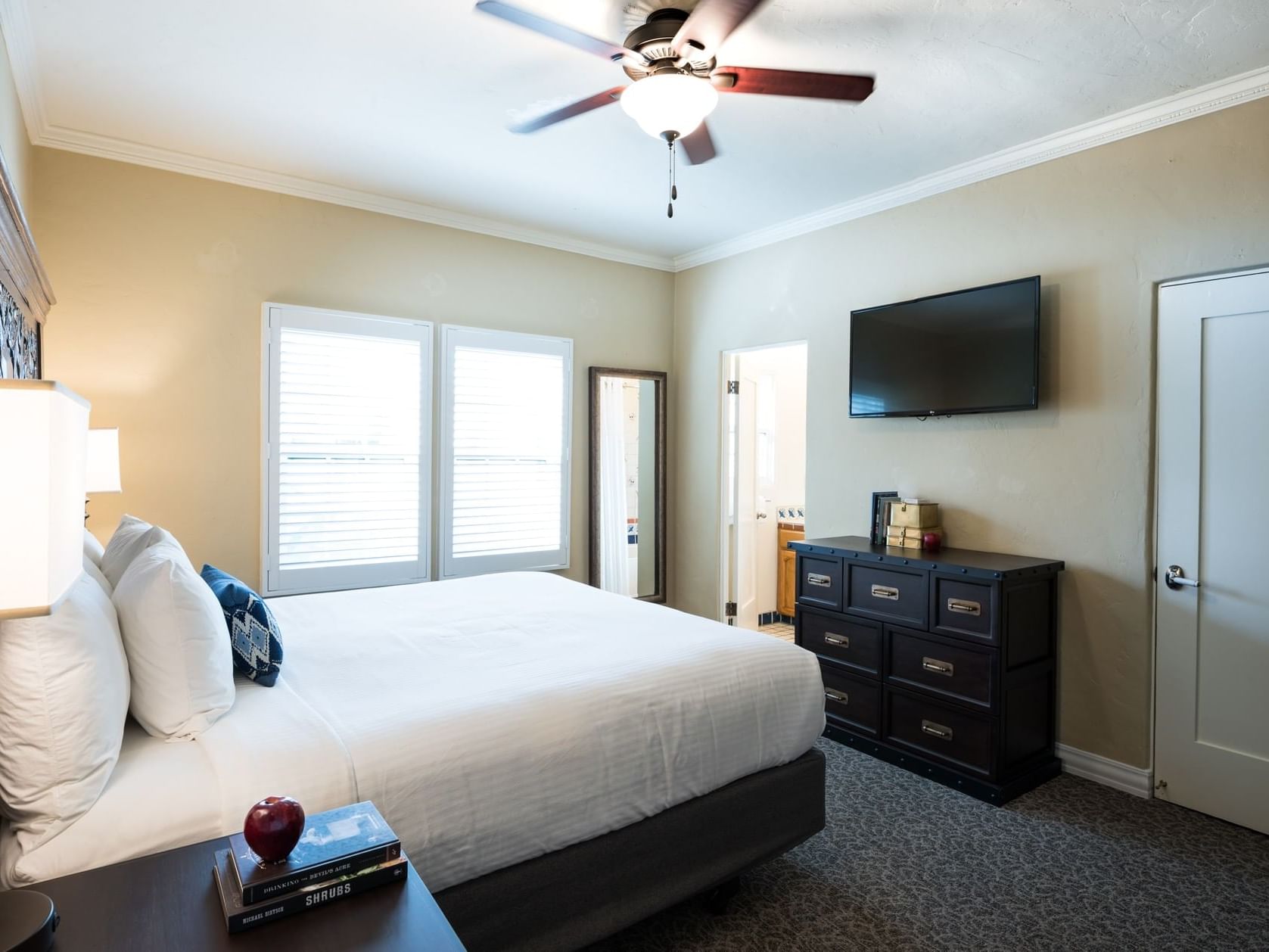 14 Day Advance Purchase
Plan ahead and save up to 15% off our Best Available Rate.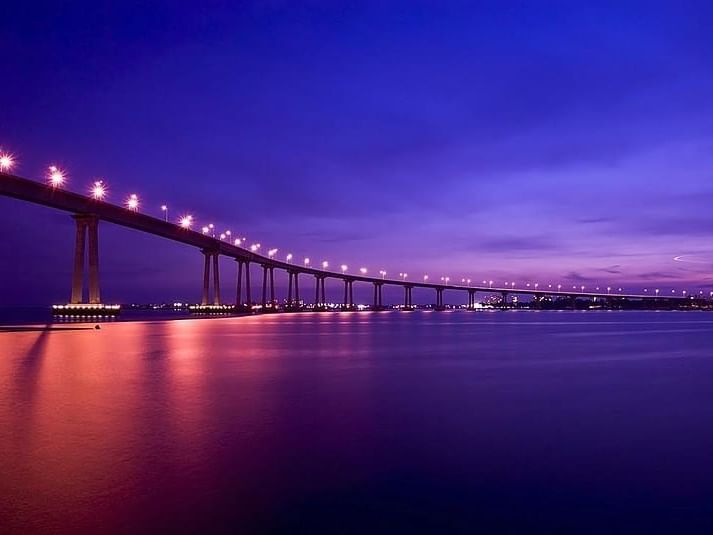 Government Per Diem
We provide comfort and convenience for official Government employees on official business or Military travel orders. Must show valid Federal Govt or Military ID and travel orders at check in.
Everything You Need
A tranquil courtyard pool heated to soothing perfection. Free Wi-Fi everywhere you go and a 24-hour front desk team to see to any want, whim, need or desire.
View Amenities
Meetings at El Cordova
Allow the El Cordova team to create an unforgettable setting for your meetings with an indoor/outdoor reception in our newly remodeled Babcock Room adjacent to our Spanish Courtyard.
Start Planning